WELCOME TO LOLLIPO HOMES
Supported living
on holiday
We work with supported living experts when we design and build our holiday homes, ensuring that you can enjoy your holiday without the everday difficulties.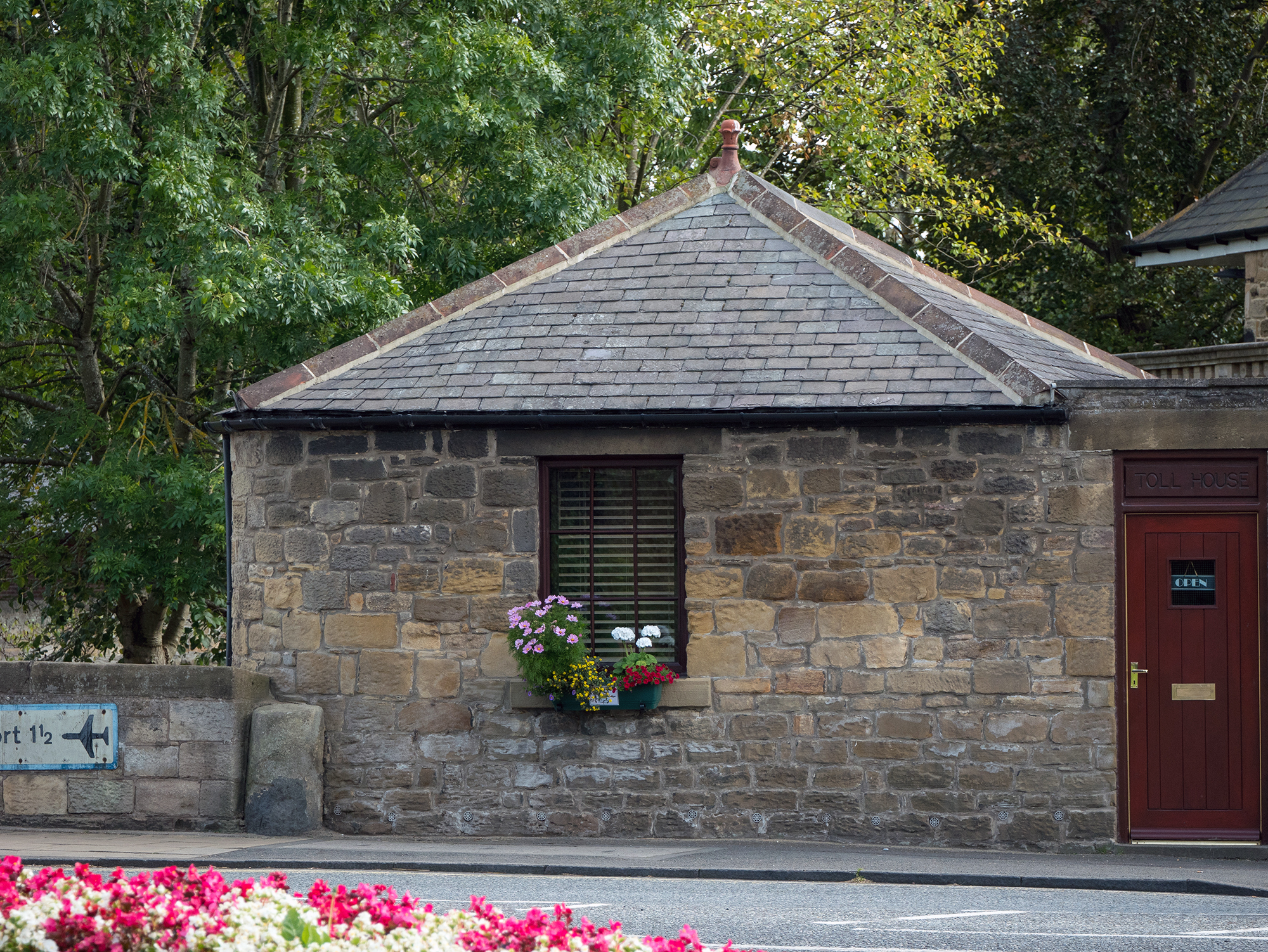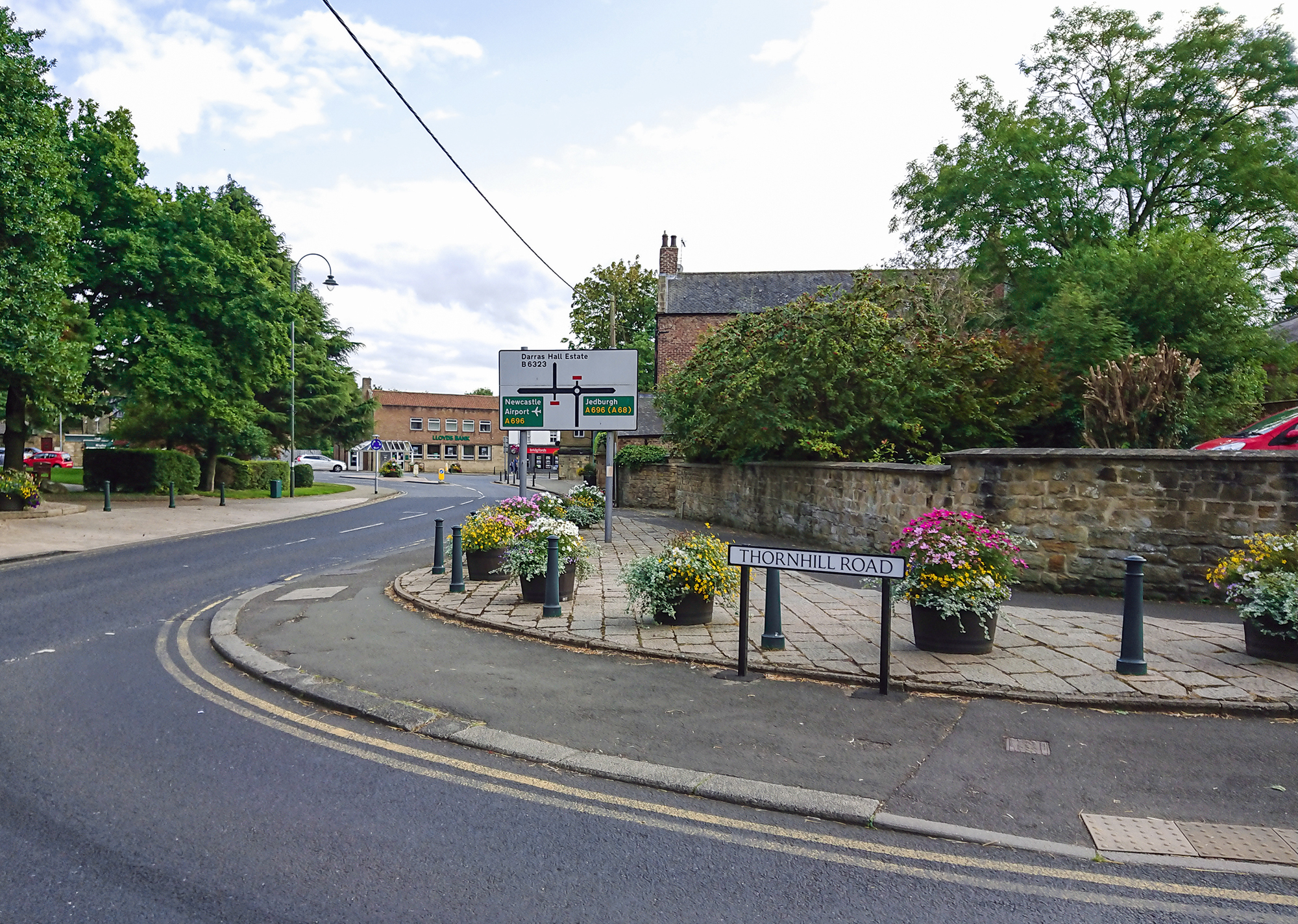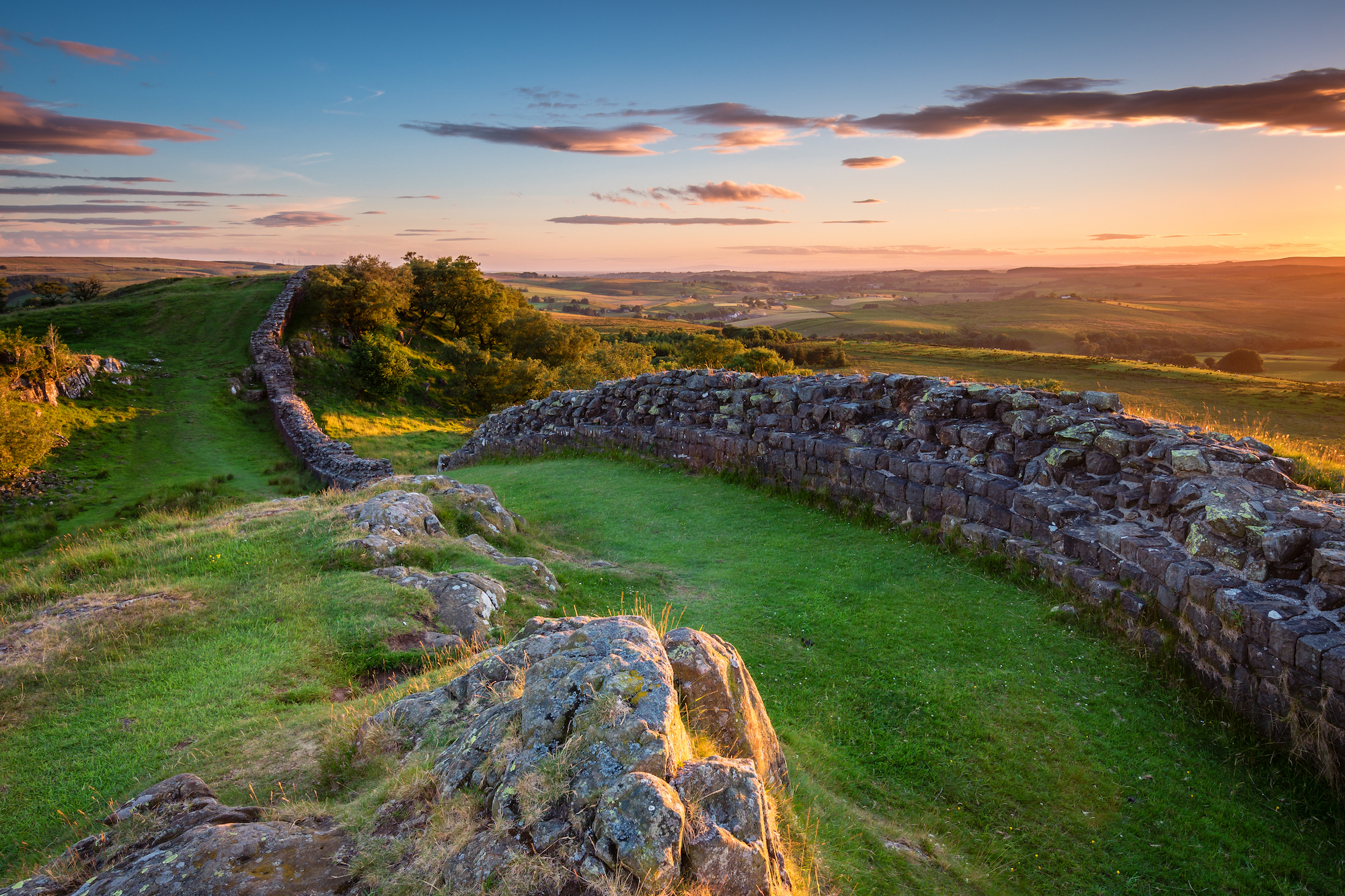 Visit the North East of England
We currently have a holiday home in Ponteland, Northumberland. A beautiful county 10 miles north of Newcastle-upon-Tyne.
LEARN MORE ABOUT PONTELAND
Meet the Lollipops
We put a lot of effort into your supported living holiday homes. Why not meet the lollipops behind it all?
"I think holiday homes should be luxurious, great soft furnishings and little trinkets. Why should supported living be any different?"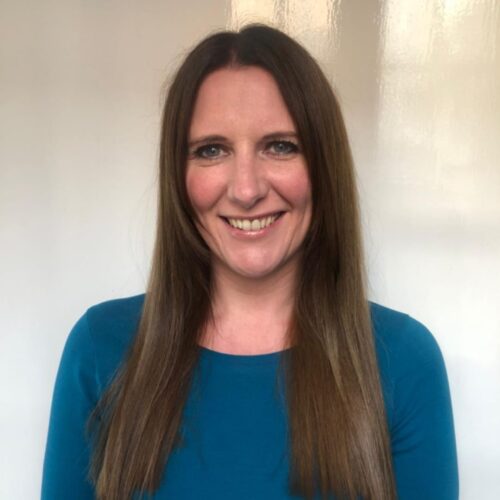 Caroline
Chief Beauty Officer
"I love architectural design, it's a passion of mine. When we design our holiday homes, we want to make a space worth visiting."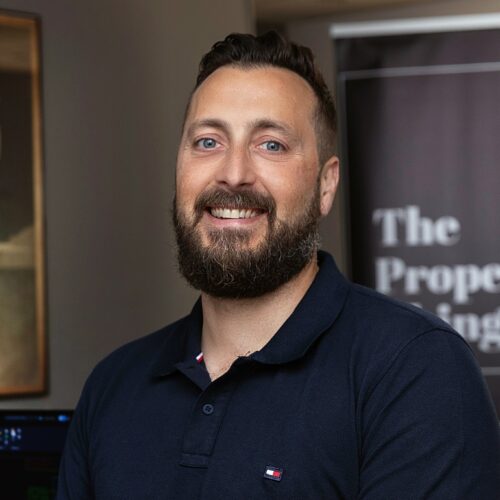 Anthony Boyce
CHIEF BRAINS OFFICER
"Caroline, please try not to spend so much money on soft furnishings. Thanks."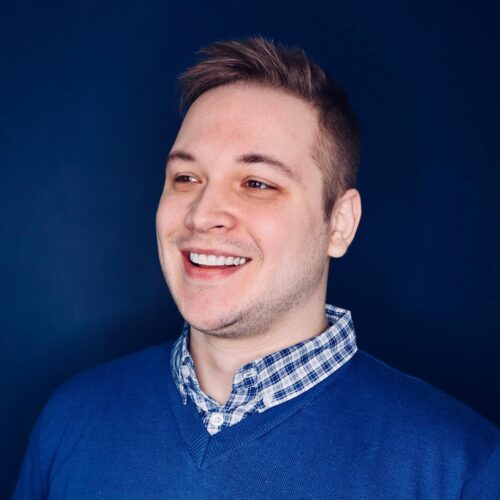 Nathan Winch
Chief Money Officer
Say Hello
No question is daft. Get in touch with our friendly and supportive team and we will help you.
Contact form will be displayed here. To activate it you have to click this area and set the shortcode parameter in Customizer.